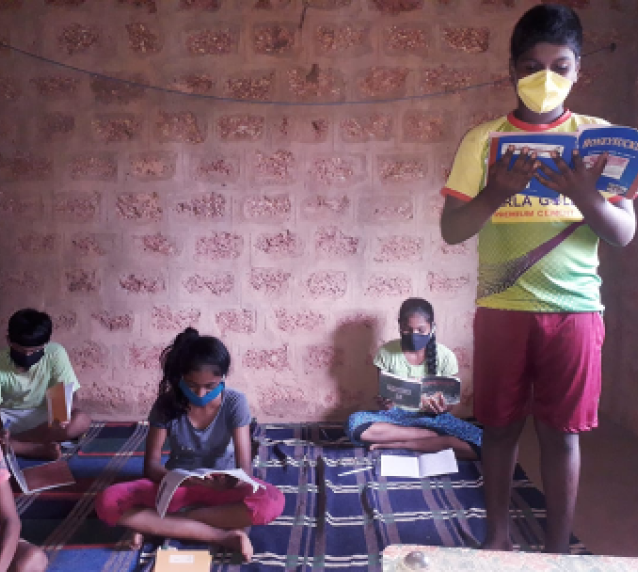 During the most challenging year yet, we rose to the challenge of bringing our mission of Hope to those suffering. We adapted the delivery of our work while remaining compliant with local government mandates. Our first and main priority was the safety of our Hope children.  Our Hope Station model allowed us to expand our reach and implement Hope Stations across nine states in India. As schools closed throughout the pandemic in 2020, your support kept virtual and in-person PI programs in place and allowed us to expand our reach into thousands of more homes of families at this time of global crisis.
We want to express our gratitude for all your love and support in 2020!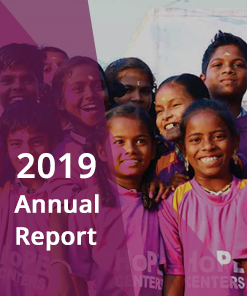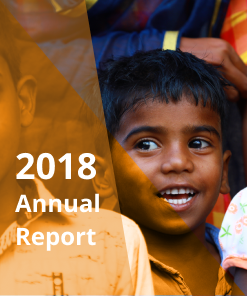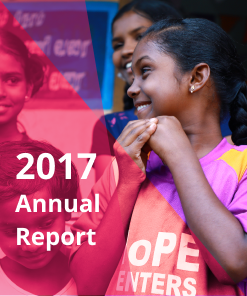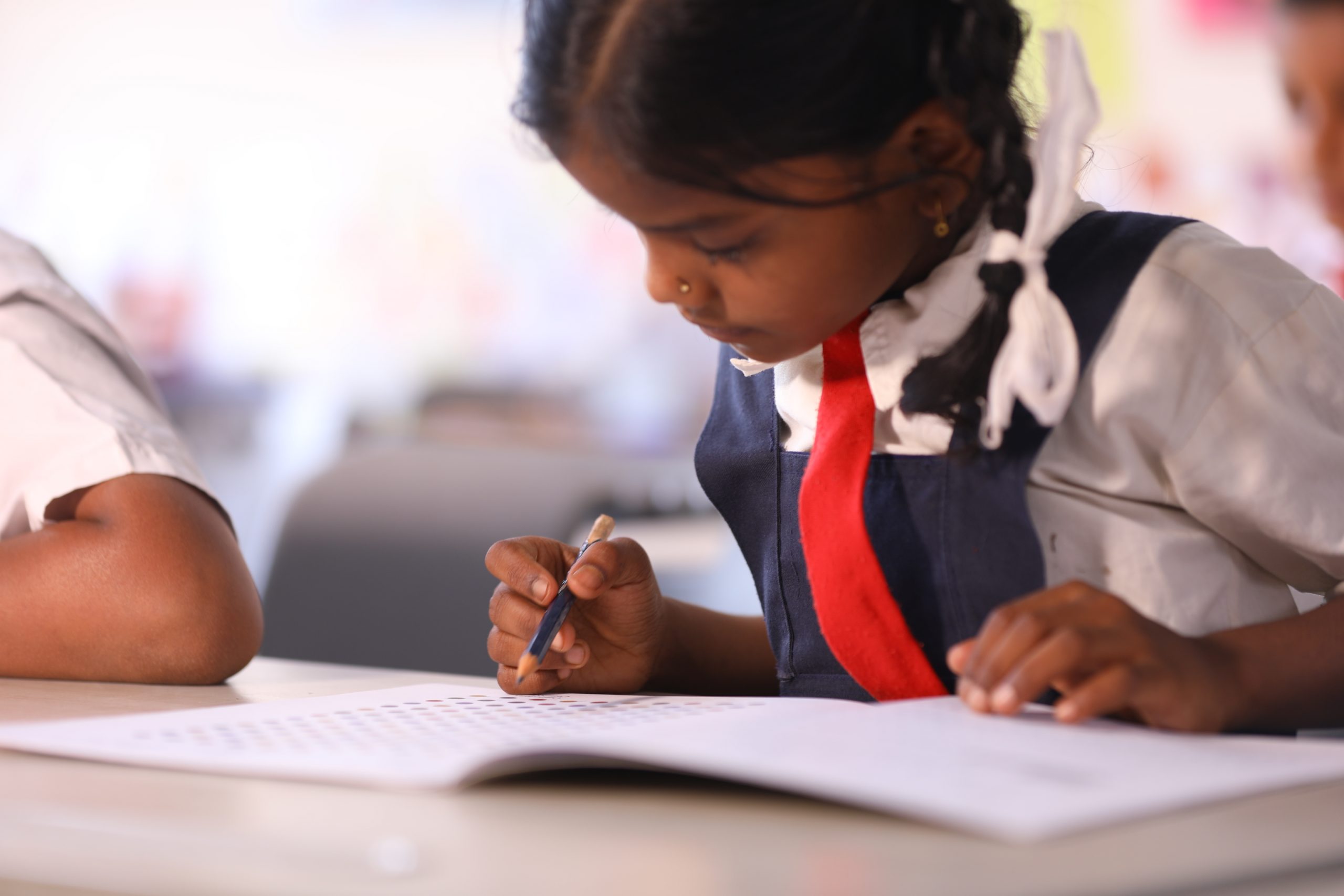 2018-19 PI School Program Annual Report
Thanks to your kind support of our Phonemic Intelligence (PI) school program, we delivered highly successful PI programs and achieved great milestones for the 2018-2019 school year. This was the first year that we expanded our PI program to all the government schools of Goa.  In addition, we started new pilot programs in the states of Tamil Nadu, Pondicherry, and Gujarat in India. In Mexico, we expanded from 27 to 50 schools and trained 14,172 students. We dramatically increased the reach of our PI program to over 1000 schools and over 100,000 students.