Did you know that many companies offer a matching gift program to encourage giving among their employees to eligible nonprofit organizations?
Gifts from employees' spouses and retirees may also qualify for a match. If you make a donation, you can ask them to match your gift, and they donate the same, doubling or tripling the impact of your donation!
Contributions of any amount help us to alleviate poverty across all Tripura programs.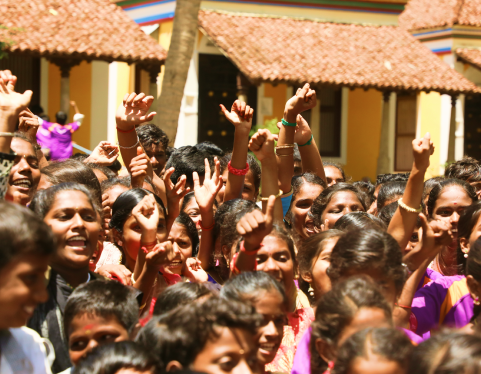 How can I find out if my employer has a matching program?
All you have to do is check if the company you work for has an active matching gifts program. Use the search field below to see if your employer participates in a matching gift program. You can also contact your HR department.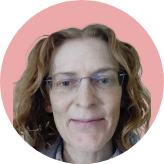 "I love donating to Tripura Foundation because their work uplifts needy people in a profound way. I talked with Human Resources at my job and found that the company offers matching charitable donations up to $500 per year. I filled out a simple application and it was approved. This is a great way to help more people! It's a wonderful feeling knowing that an extra $500 will help feed and educate vulnerable children."
Betsy Hibbits, Tripura Foundation donor 
Keep Your Donation Receipt
Many corporate matching programs will give you up to one year after your donation to request the match.
Already have your matching gift form? Please mail it to:
Tax-ID or EIN: 25-1670693
Tripura Foundation
3945 Forbes Avenue
Suite 477 Pittsburgh, PA 15213 USA
Are you interested in setting up automatic, tax-deductible donations directly from your paycheck?
Many companies let you set this no-fuss way to regularly donate to your chosen charity. 
You can ask your HR department about how you can support Tripura Foundation through payroll deductions.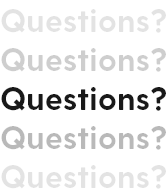 How can we help you?
Email us at contact@tripurafoundation.org