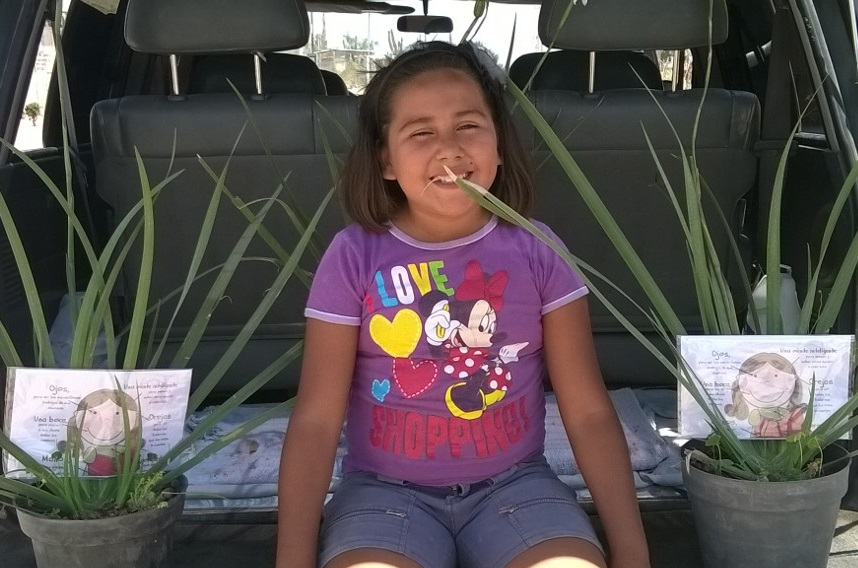 Joana
By Lucía Briseño Haro
Joana has assisted to the HoPE center since the day we started, almost one year ago. She has always been very smiley and smart, but she was always ready to fight when the others made fun of her. Her mom, who is an employee in a convenience store, said that before to go to the HoPE center she used to be playing out of the house all day, but now she stays at home doing her homework, playing with her younger sister and doing handcrafts. Thanks to her new behavior at home, her mom decided to send her other two sisters to the center too.
She is 10 years old and attends 4th grade at the local school and has the highest grades of her class. Her professor always puts her as an example and asked her to remind him to do the PI exercise every day in the classroom.
For months she said that she wanted to be a singer, and recently she said that she wanted to be a teacher of HoPE centers.